The Lawyers, Bogdan Ciotea - cabinet de avocat, înregistrat in Baroul Bucuresti

Fondatori:
Bogdan Ciotea - senior lawyer


Colaboratori:
Anca Minzala-Muraru - lawyer
Alina Ciocoiu- managing partner
Traian Ciotea- expert contabil
Parteneri: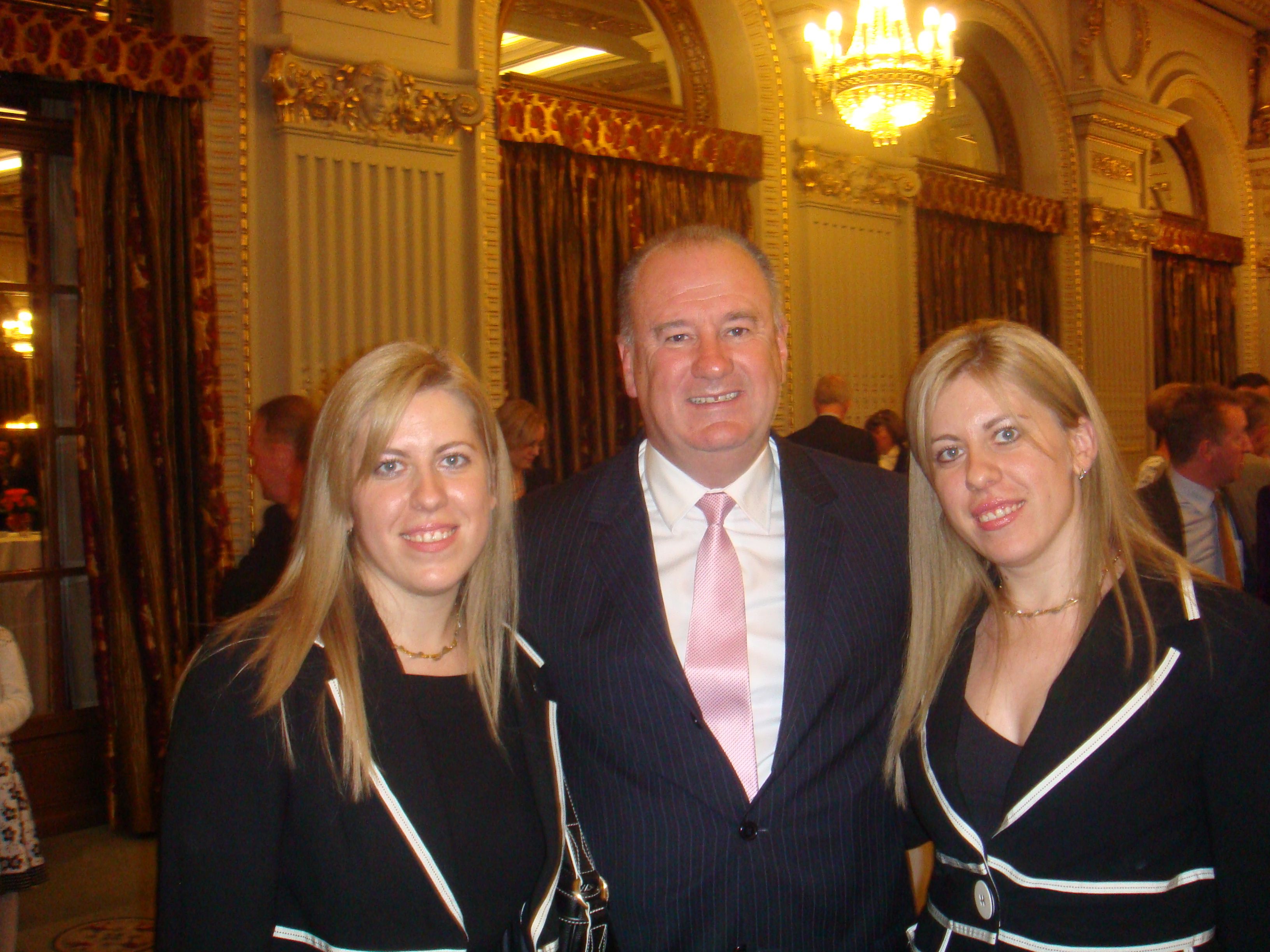 AVALON COMP.


Business administration and management - Real estate development team services - Market research - Office management - Relocation services Mr. Hugh Beirne along with his partners: Ms. Andreea Ciocoiu and Mrs. Alina Ciocoiu have established in 2002 Avalon Comp a fully integrated business management company who offers financial, legal, administrative and commercial services to local and overseas investors. He has more than 30 years of senior International Management Experience with a number of multi national corporations and private investment groups. Since the early 80's Mr. Hugh Beirne has been involved in the development and implementation of commercial business strategies with such companies as Johnson & Johnson, The Masstock Group and the Government of Victoria, Australia with whom he negotiated the establishment of a public private commercial enterprise. He has been tasked with setting up and managing green field commercial operations in a number of countries including Saudi Arabia, Australia, Zambia, Mexico and Romania. While headquartered in Bucharest the Avalon management team between them has more than eight decades of International Business Management experience spread across a wide range of sectors and dozens of countries and all continents,from Australia, Africa, the Middle East, the Americas and both western and eastern Europe.